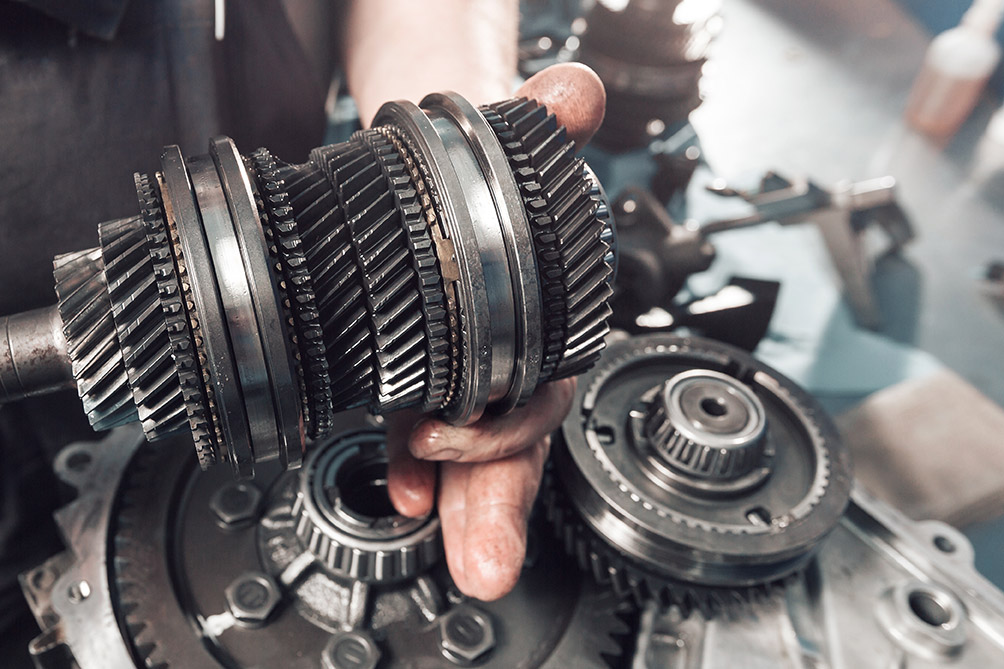 You rely on your motor vehicle for many different things. So if it begins to show signs of transmission trouble, undergoing a diagnostic test using scanning software will allow the mechanic to pinpoint exactly what needs their attention. Of course, this may leave you wondering just how much transmission diagnostics in Houston, TX is going to cost you.
Here's everything you need to know.
Signs of Transmission Trouble
The transmission is an integral part of your automobile. And knowing what signs to look for is important. If you notice any of the symptoms of transmission trouble, it is a good idea to get your car to the mechanic for transmission diagnostic testing as soon as possible.
Unusual noises, such as humming, clunking, or whining sounds

Burning smells

The check engine light is on

Hesitation when driving or no response when in gear

Transmission fluid leak

Shaking when shifting gears

Won't go into gear (or slow to do so)

Slipping gears (changing gears without you doing it)

Noisy when in neutral
What is a Transmission Diagnostic?
Not too long ago, most mechanics had to take their time scouring over every detail of a transmission to determine what repair needed to be made. Fast forward to today and while many transmission experts will still do these manual assessments, diagnostic tools are now also used. Most diagnostic tools consist of factory (or even aftermarket) software that is plugged into the OBD2 port in order to take a look inside the car and give insight as to the problem.
It is common for some minor transmission issues to be diagnosed quickly. But sometimes it takes time to test different real-life conditions and determine what the actual problem is. A thorough mechanic will go through each of the individual components that create your transmission to determine which ones may need attention.
The evaluation should include:
A check of the transmission fluid

A scan using the diagnostic tool

A road test to duplicate your complaint

A lift inspection (if necessary) to pinpoint a leak or noise
It is important to note that older cars will require a more in-depth look that relies less on diagnostic tools and more on manual diagnostic skills.
What's the Cost of Transmission Diagnostic?
The cost of transmission diagnostics in Houston, TX will depend on where you get the testing done as each repair shop will have its own prices. On average, though, you can expect to pay between $100 and $175.
Your car's transmission is incredibly complex and it requires a lot of skill in order to repair it when it goes awry. That means you cannot just settle for any mechanic. You may be tempted to opt for the cheapest quote you get, but you could end up with a mechanic that causes more damage.
Diagnostics at Circle D Transmission
If your vehicle is showing signs that the transmission may be in trouble, don't delay in seeking diagnostics testing. CDT offers transmission diagnostics at an affordable rate performed by mechanics with a high level of precision. If you've been looking, we are the right repair facility.
To learn more, contact us at 713-895-7019.